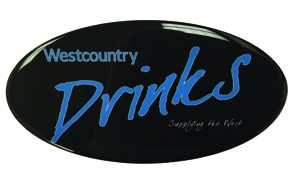 A huge congratulations to Dash Dynamics for having been selected to received our coveted Commitment to Excellence Award in light of their unmatched manufacturing services.
Dash Dynamics was set up by David Wilkinson, based in Preston, and specialising in the manufacture of resin domed badges, more commonly known as bubble badges. These kinds of badges can be seen everywhere around us, as logos on cars or throughout schools, hospitals and even within sports. Dash Dynamics' vast client base stretches around the world, with their clients as far as Europe, the US and even down in Australia.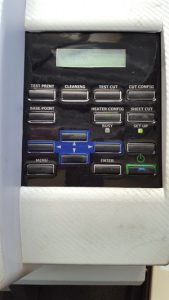 These domed badges are incredibly resilient and long lasting, and they are the perfect way to show off your logo and branding. They are made with adhesive vinyl and polyurethane resin, and all badges are made to be scratch resistant, heat resistant and even UV stable. They can also be made in any shape, size and colour, matching each client's individual flair and brand.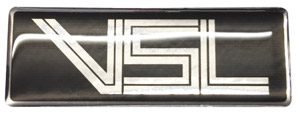 Domed resin badges like these are in high demand by companies of all types, however manufacturers are few and far between. We spoke to David himself who explained, "Dash Dynamics are one of just 6 professional bubble badge manufacturers in the UK. We have managed to set ourselves apart thanks to our very fast turnarounds and ability to produce small batch volumes of badges. In addition, we are also constantly investing in the latest technology and machinery, and are currently organising new cutters, printers and doming machines."
Going into the future, Dash Dynamics will be offering more design services and also widening their presence across the machine manufacturing industry. More information on the company and their many services can be found by checking out the website below or getting in contact with the team.
T +44 (0)1995 606158
info@dashdynamics.co.uk
www.dashdynamics.co.uk