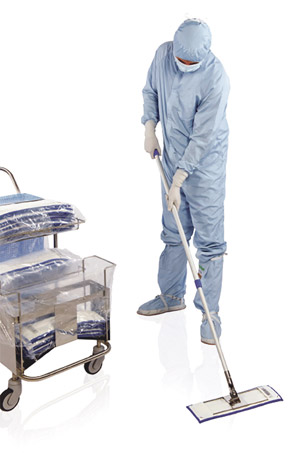 At Micronclean, our passion is to be the first to develop new technological solutions that change the shape of the markets we serve creating efficiency and quality for our customers.
Micronclean started as a local laundry for Skegness and has been owned and managed by one family since the 1920's. At that time, the business concentrated on hand finished laundry services focusing on quality, innovation, attention to detail and customer care. These attributes underpin all the products and services Micronclean now offer which range from our traditional hand finished linen through laundered garment services for both industrial clients and high-tech pharmaceutical companies throughout the UK to cleanroom consumables which are sold in the UK and overseas.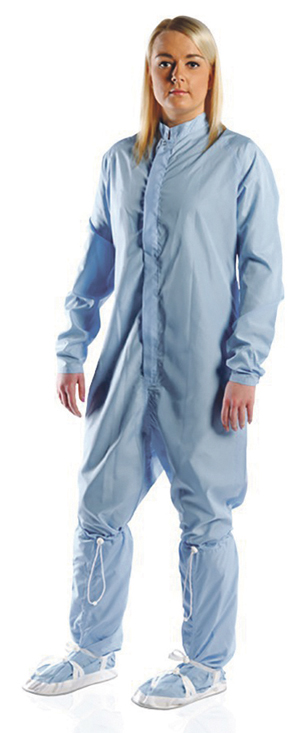 Our evolution started in the 1970's when we introduced the first tunnel finisher into Skegness which had the benefit of drying garments using steam thereby doing away for the need for ironing. During the 1980's we built the first cleanroom laundry and we were the first laundry to adopt ISO9001.
The 1990's saw the introduction of garment tracking and we were the first laundry to use Radiofrequency identification (RFID) technology through which we track individual garments in our Protrack system. We were the first laundry to adopt ISO14001 environmental standard.
The building of Louth in the 2000's saw the development of the first (and only) large scale ISO6 cleanroom laundry, Louth's sortation system remains the most sophisticated in the UK. Alongside this we developed an innovative automotive paintshop garment washing process which remains the most effective for that environment. We achieved Risk analysis and Bio-contamination Control (RABC) accreditation, ISO14065, the first Laundry in the UK and still the only cleanroom laundry to do this.
The current decade has seen the introduction of our alcohol trigger sprays for our clean room consumables customers which have challenged 30 years of received wisdom and have transformed the market place.
Micronclean has a turnover of just over £30m and employs close to 450 people across the UK with most these being based at our three main production sites in Lincolnshire. We have an active Continuous Improvement programme driving business improvement
for our customers.
Looking to the future we are confident of growth not only in the UK where we have recently opened a new Class6 cleanroom for the production of sterile syringe packs but also in selected export markets. In line with this we have recently announced the formation of a joint venture company to sell our cleanroom consumables and have also incorporated an Indian company so that we can start building a cleanroom laundry in Bangalore to service the rapidly expanding Indian Pharmaceutical market.
T +44 (0)1754 767377
www.micronclean.com