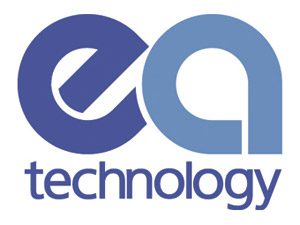 Established over 50 years ago, EA Technology specialises in providing distribution network solutions for the electricity supply sector. With customer service at its heart, EA Technology is proud to boast their 'rich history and strong track record in delivering quality, value-adding projects' to all of their customers.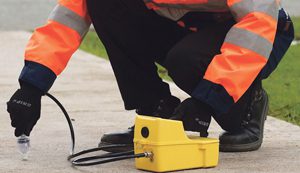 This summer, EA Technology hosted 'PLANTx 2018,' its third major industry exhibition event. The first of their three events were focused on overhead lines, last year focused on cables and relevant industries associated with this sector. This year, PLANTx 2018 have focused on electrical plant, switchgear, automation battery storage and general substation infrastructure. The exhibition has been devised by engineers for engineers, with the aim of sharing and learning from the experiences of those who operate in the electricity industry, including professionals who are involved in the design and operation of electrical transmission, distribution plants, switchgear and general substation assets.

PLANTx 2018 is a must for engineers and industry specialists that are involved with services such as standards, electrical fittings, civil works, health & safety and procurement. The exhibition attracted visitors from a wide range of sectors, including electricity utilities, network operators, IDNOs, rail, renewables & plant, and switchgear OEMs.
The one-day event was hosted at the Chester Racecourse on the 6th June 2018 which spanned an exhibition area of 4,000m2. PLANTx 2018 included over 90 exhibitors, 8 technical seminar sessions and 15 interactive demonstration sessions for visitors to participate in. EA Technology were close to 1,000 visitors at the exhibition and 350 people at the social event the night before, known as the 'BBQ evening.' The BBQ evening was a great way to network in an informal setting, ready for the main event the following day.
For further information, general enquiries or to the downloadable brochure, please visit the EA technology website. Alternatively, you can contact the company via telephone or email.
T +44 (0)151 347 2220
events@eatechnology.com
https://www.eatechnology.com/news/events/overhead-lines-colloquium