Established over 12 years ago and with ISO 9001:2015 and IATF 16949:2016 accreditation, Newland Magnet Corporation Ltd, located in Ningbo China is recognised as a leading supplier and manufacturer of NdFeB magnets, magnetic assemblies, separators and more cutting-edge technologies. Due to the success of the company, Newland Magnetics Europe was formed and is the European subsidiary of Ningbo Newland Magnet Corporation Ltd.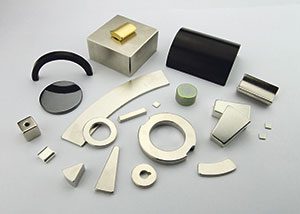 Newland Magnetics Europe with its offices and warehouse located in Cognac France are part of the Ningbo Newland Magnetics group who with an annual turnover of more than £30M, and production capacity of 1,000 tons per year, is rapidly becoming one of the largest producers of high-quality NdFeB magnets in China.
Additionally, Newland Magnetics Europe can provide material data, technical, design assistance and sampling to assist with your application. Once in production, they can also provide a range of stocking options including consignment stocking at their location in France or within your own facility. Newland Magnets can also supply AlNiCo, SmCo, ferrite magnet material, Bonded Neodymium and NdFeB Powder.
When asked about what differentiates the company from the competitors on the market, Newland Magnetics Europe Managing Director, Forbes Crisell, explained that, "From our Location in France and working with our growing network of engineers throughout Europe, we are able to provide technical support in a number of European languages, fast sampling and offer unique stocking solutions. Using specialist simulation software, Newland Magnetics design the optimum magnetic component for the customer's product, meeting individual clients' needs and tailoring their services accordingly.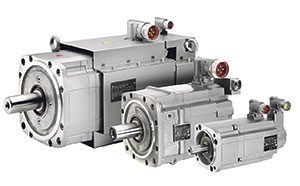 "Additionally, Magnets are used in most industry sectors and the main target for us is in the green energy, automotive, medical, Aerospace, Industrial, and food industries.
Therefore, our team aims to provide clients with high-quality service, cost-effective prices and total customer satisfaction in order to 'create a better cleaner world,' which is implemented at every level of the company."
So, if you would like to find out more about Newland Magnet's specialist services, then don't hesitate to contact the group today. More information can be found on their website listed below:
T 0033 545839959
M 0033 621964112
info@newlandmagnetics.eu
www.newlandmagnetics.eu