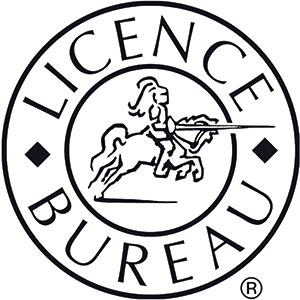 Licence Bureau is the UK's number one supplier of Driver Licence validation services. The company uses state of the art, award winning IT systems to gather information from the DVLA (Driver & Vehicle Licencing Agency), which saves the customer from having to invest valuable time into assessing work related road safety risks when managing their duty of care over employees who drive on company business.
Licence Bureau was established in 2003 by a team of IT experts and ex-Police Officers, and its services are used by 23% of the FTSE-100 and thousands of smaller organisations and companies looking to minimise cost, logistical complexity and risk often associated with managing drivers and fleets.
Licence Bureau's process starts with an Employee Audit which identifies which employees drive on company business. Once identified and upon request, drivers submit their driving licence details via e-declaration or D906 Fair Processing Declaration. Subsequently, the submitted details are checked at the DVLA, after which and upon success, permits can be allocated to the appropriate drivers.
Grey Fleet checks are conducted on vehicles that are owned by employees and used for business purposes in order to confirm road-worthy status, with a current MOT and Road Fund Licence. Risk assessments of drivers' knowledge, attitude and skills are carried out, and where necessary the appropriate training is allocated.
Licence Bureau takes the hassle out of what can otherwise be a painstakingly time consuming aspect of business management. With comprehensive and reliable systems and staff, as well as the trustworthiness of its close working relationship with the DVLA, the company is immeasurably useful for any business that regularly uses vehicles throughout its practice.
For more information on Licence Bureau, the services it provides and the ways in which it can help your business, get in touch via the details below or visit the company website.
T 01442 430980
sales@licencebureau.co.uk
www.licencebureau.co.uk