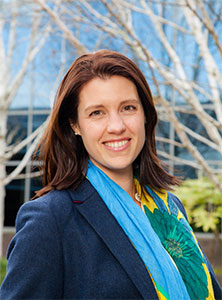 Environmental reporting specialist Lorax Compliance is celebrating its fifth anniversary this month, having achieved an impressive trajectory since its launch in 2014. Founded to help companies manage the escalating scope and complexity of environmental compliance, Lorax has won multiple awards for its services and has developed a substantial client base that includes FTSE 500 businesses. Since its inception, Lorax has experienced significant growth and now employs a team of more than 20 specialists.
Delivering compliance software and consultancy to companies that need to comply with local, national and global EPR waste directives, Lorax's scaleable cloud services and scheme reporting modules have produced more than 6,000 reports on half a million tonnes of packaging, 45 tonnes of battery data and more than 3,700 tonnes of electrical equipment.
To further strengthen its offering, Lorax Compliance recently acquired US-based consultancy Environmental Packaging International (EPI) to provide a wider global service offering, combining Lorax's strengths in compliance data and technology with EPI's expertise in customised research and metrics tracking.
Michelle Carvell, COO and co-founder, said: "Since Lorax was founded in 2014, the company has gone from strength to strength, growing our client base, revenue and geographic reach to become a leader in Product Stewardship and Producer Responsibility.
"Our key areas of expertise cover all aspects of EPR compliance using our cloud-based software and regulatory consultancy, which has served our customers well over the past five years. Now, with our acquisition of EPI, we're in the perfect position to continue our trajectory and advise our clients on the ever-changing landscape of complex compliance needs."
To mark the milestone, Lorax will be bringing the global team together, with all EPI staff visiting the UK head office to celebrate.