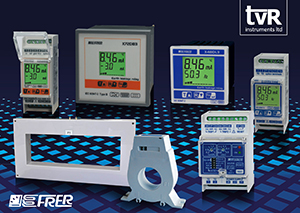 More and more in every electrical installation the security of the power supply is paramount. The increasing complexity of electrical installations and the loads placed on them can lead to progressive faults, especially in the earthing circuit. Early detection of the increased insulation or development of an earth fault allows the prevention of tripping events, maintains continuity of supply and a resilient installation, be it for the coffee machine or the critical piece of plant for your client's order.
Frer manufacture a series of earth league relays for us on Type AC, A, F and B earth fault protection applications. The X…DX3 series earth leakage relays are designed to measure the leakage or unbalanced currents caused by conductors or appliances insulation loss, and to trip the relay contact if the set limits are exceeded, switching of the power supply to the defective system.
All the relays in the series for any of the installation requirements (Type AC, A, F or B earth fault protection) offer the following features, dependant on model, to provide communication and early warning of a developing fault.
Main functions:
– Type AC, A, F or B earth fault protection
– Continuous digital indication of the leakage current
– Logic Selectivity – Automatic retry
– Internal clock and storage of the last 10 events
– RS485 Modbus RTU, measurements, event archive, scope
– Selectable antifibrillation filter up to 15A for fire protection
– Sensitivity 30mA to 30A AC
– Storing of the intervention current values
– Measure and display of the THD
– Selectable 3rd harmonic filter
– AC measurements up to 10kHz
– 35mm DIN rail mounting, 48 or 72mm Panel mount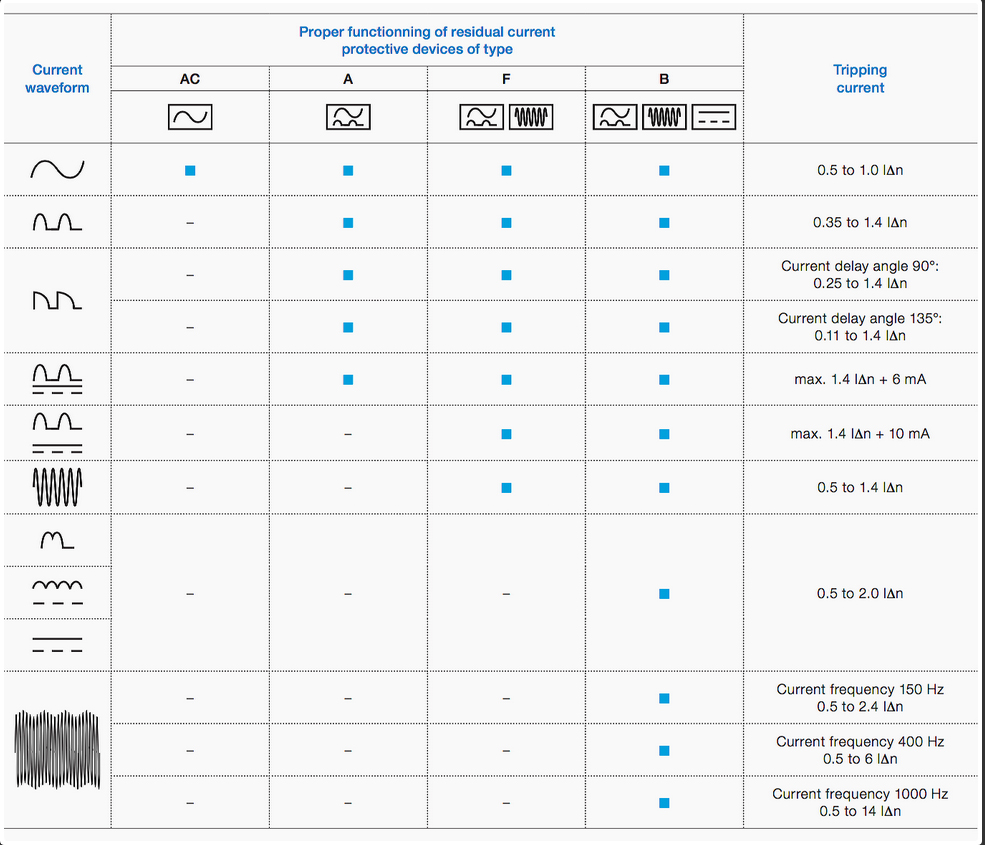 The Frer range offers options for panel or DIN rail mounting.  They are available with communication and real time clock for integration into a plant or building management system.  The digital designs used by Frer leads to the inclusion of features and protections which other relays simply do not have.  The ability to see a progressive fault and to have this communicated via a RS485 MODbus connection into a facility management system, will save time, money and nuisance trips, the only element that Frer cannot control is the attention given to the alarm data the Earth Leakage Relay alarm trip levels set at by the client.
For further information please visit our website https://www.tvri.co.uk/earth-leakage-relays.html or contact us on sales@tvri.co.uk Tel: +44(0) 1206 575755