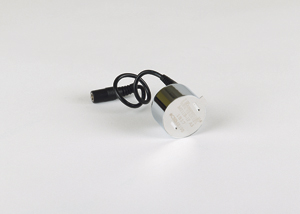 UK Spares has 25 years of expertise in distributing genuine manufacturers spare parts to the electrical trade. We are of the prime suppliers of spares within our main area of expertise which is electric water heating and electric space heating. We are part of UK Electric Ltd and have a range of sister companies involved in a diverse range of activities associated with electrical, electronic, mechanical, lighting and controls. We are always happy to try and assist with unusual requests for spare parts that you are unable to find elsewhere.
With replacement part prices starting from just a couple of pounds, UK Spares stocks a range of genuine spare parts from brands such as Creda, Dimplex, Instanta, Whirlpool and Zip. UK Spares removes the need to replace a complete unit for the sake of a lost control knob, faulty element or broken tap handle. We use the latest data specs, up-to-date information and extensive product knowledge teamed with our years of knowledge and expertise in order to identify the correct spare part for each individual request.
With over 2,000 product lines in stock and thousands of others available to order UK Spares can quickly source even the most obscure spares from its extensive network of suppliers.
T 01454 620500
www.uk-spares.com