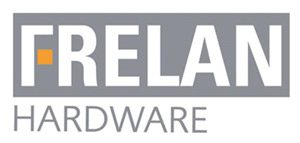 At Building and Construction Review, we are delighted to endorse companies that go above and beyond for their customers. Therefore, we are pleased to present Frelan Hardware with their large range of stocked products, quick deliveries and friendly customer service.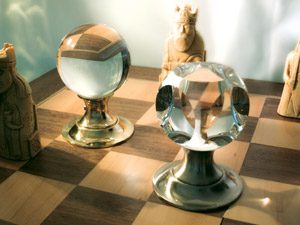 Since its formation in 1973 Frelan Hardware has grown to become one of the leading suppliers of Architectural ironmongery, supplying to builders and timber merchants in addition to architectural ironmongers and D.I.Y. outlets. Located in Mitcham, Surrey, Frelan supply to companies in mainland UK as well as Ireland and the Channel Islands.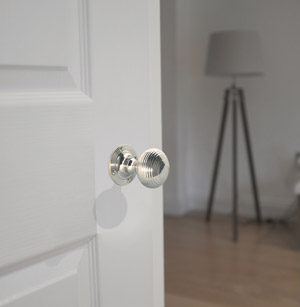 Frelan have an extensive range of products with over 3,000 products available for next day delivery to the mainland UK. Their range includes door handles, hinges, window fittings and cabinet furniture available in various materials such as brass, zinc, aluminium, stainless steel, pewter and black antique as well as a range of mortice and cupboard knobs incorporating Swarovski elements. Frelan strive to offer a variety of styles and finishes to their customers for use in domestic or commercial projects.
This year they added to their available services a new bespoke design service. If a client requires a new or unique design Frelan's designer will arrange a consultation to understand the clients need and discuss the technical aspects of what they require. Once all the information has been gathered a fully rendered drawing is produced for approval and if everything is acceptable a 3D model will be produced so that the customer and their client can see how it will look and feel. Once the client is happy with the design a sample will be produced by the factory for the final acceptance by the client and it will then be moved into production.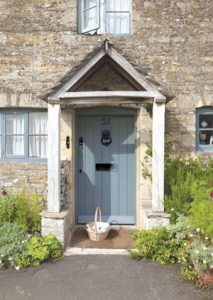 During our interview with Simon Boisson, we asked what he felt Frelan offered its customer base. "With over 3,000 products available from stock, we strive to offer customers a diversity of products at a competitive price to enable them to compete in their marketplace. We are always looking to increase our quality of product and services, so we can offer our clients a fast efficient and friendly service through our sales team who are available to offer advice prior to and after their purchases. With the addition of our bespoke design service we can now offer products for all type of contracts whether they are large or small or high or low specification."
We also asked Simon if Frelan had plans for any future improvements. "We recently expanded our warehouse by adding another unit which has allowed us to keep larger quantities of our core ranges to satisfy demand. Also we are pleased to announce that there will be an upgrade to our website which will make it even more user friendly for our customers, also at present we are working on our next catalogue which will give more detail on the products and include an increased range of products fully tested to CE standards as well as showcasing our new products especially our new range of designer levers on rose."
If you would like more information about Frelan Hardware and their services, contact them on the number below or visit their website.
T +44 (0)20 8648 1500
sales@frelan.co.uk
www.frelan.co.uk