Richard Chambers GmbH was established in 1991, based in Heimstetten, Germany. The company specialises in optimising costs and emissions, upping profit and environmental benefits in transport and industry.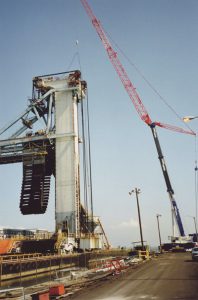 They are proud to say that all of their 4 technologies are recognised as world-best. One product, SX-6000, reduces friction much more than any other, and so saves the most energy. Reduced wear (certified by up to 88%) reduces break-downs and maintenance and extends life. The 4 advanced technologies can work together, adding to the benefits. For instance, while adding SX-6000 to a piston air compressor saves at least 5% of electricity, when the unique 'Powerboss' takes control of rationing to the motor, at least a further 16% is saved. The Powerboss eliminates over-magnetisation, and can also be programmed for soft-starts, so no more shock-loads when starting. A separate soft-start device costs about the same as the Powerboss, with all its other features. For risks can be programmed, such as when a pump runs dry and over-load and under-load. Do not be fooled by frequency change.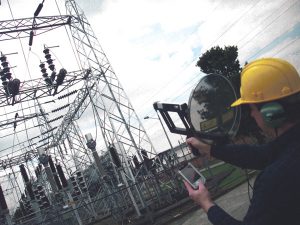 The 'Ultrasonic Spy' is three times as sensitive as the next fault-finder in the world. Almost all faults produce ultrasonic vibrations. The Spy has endless uses, in all industry for quality control and maintenance. Compressed air is considered the most expensive form of energy, so finding its loss adds more to that with SX-6000 and Powerboss. For gas leaks, the standard range for leaks is up to 30 metres, but an accessory makes it almost 100 metres, to find explosive leaks high up on towers, or way across a hall or field. The Spy is excellent to detect mechanical damage when just starting, and so, instead of waiting until something breaks, corrective action can take place early, to save damage and losses of production time. And if a leak is suspected in a complex valve system, the slightest fault will quickly be found.
The product which regenerates polymer oil-seals, 'LecWec' is added to the leaking oil and prevents further leaks too. Applicable in transport and industry, it replaces 'proper repair.' The Chambers' products have together expanded the business far around the world, to date the best results being in China.
Details are available on internet: www.chambers-gmbh.de, by email: chambers@qmi.de or by fax: 0049 899044541.