ChinaSavvy was established in 2003 by Christopher Devereux. With the main offices based in Guangzhou, China, the company specialises in providing world-class engineering and manufacturing outsourcing in China and Vietnam for Western companies.
Working in a range of different sectors – including industry, mining, pumps, radar and medical – ChinaSavvy offers such manufacturing services as metal casting, precision machining, metal fabrication and many other metal and plastics processes.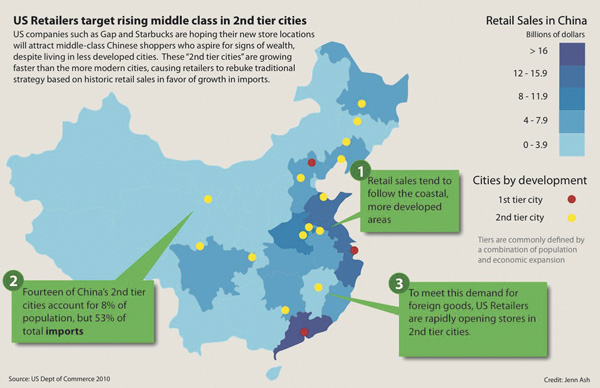 Not only is customer service and offering cost-effective products at the heart of the company, but ChinaSavvy stands out from its competitors in the way that it has a genuine passion for quality throughout its design and production processes in China and Vietnam. Its commitment to quality has seen ChinaSavvy working to ISO 9001-2015 for the past eight years and the company is now working towards Aerospace AS 9100.
The company has gone from strength to strength through its excellent communication skills and by delivering at competitive prices. ChinaSavvy continues to grow and has recently set up its sister company, VietSavvy, which has an office based in Vietnam with engineering staff that manage all the production processes.

ChinaSavvy recently exhibited at the Southern Manufacturing and Electronics show, where the company showcased its products and services to existing clients and new customers. The show is the largest regional manufacturing technology, electronics and subcontracting exhibition and visitors are able to meet over 600 top suppliers and attend free seminars.
As well as the Southern Manufacturing and Electronics show, ChinaSavvy attends major trade shows such as SubCon in Birmingham. The company has had huge success in exhibiting its products at these shows, exceeding all expectations. Later on this year, the company will also be exhibiting at various trade shows in America.
For further information, general enquiries or a no-obligation quote for a project, visit the ChinaSavvy website www.chinasavvy.com. Alternatively, you can contact the company via telephone or email.
Contact
T +44 (0)808 123 0080
uksales@chinasavvy.com
USA & Canada
T +1 (800) 967 2110
ussales@chinasavvy.com
China & Australia
T +86 20 8388 7080
F +86 20 8327 7425