Awesome Apps was established in 2011 by three directors that were formerly working within the machine tool software applications industry. Based in Cheltenham, Gloucestershire, the company specialises in 3D Printing.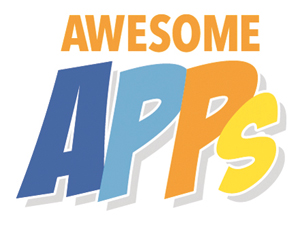 Awesome Apps is a company that is renowned for being providers of systems, software and services to the 3D printing, production engineering and dental sector industries. Alongside this, they write and distribute application software and provide specific scanning, 3D printing and CAD software. Customer service is at the heart of the company, they wish to meet the needs of customers by providing them with the services they require and honesty.
The company themselves are the European distributor for the MoonRay 3D printer. This printer uses ultraviolet technology to solidify resins in the desired form. It includes a DLP projection system that offers fast capabilities and accuracy down to 20 microns, which means it is independent of the number of models being produced. This results in a three to four-fold increase in throughput compared to older models of the laser 3D printers.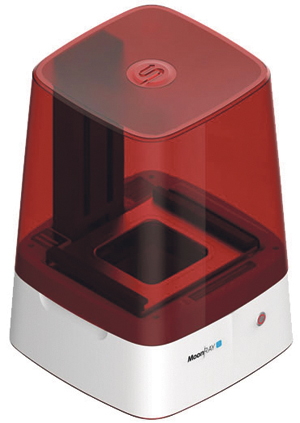 Many of Awesome Apps clients come from the dental sectors such as dental studios, clinics and orthodontic laboratories. The printer can also be used for prototyping and casting applications such as jewellery or even producing hearing aid shapes that fit individual's ears. The MoonRay printer leaves a lasting impression for those that want to scan items and then produce an identical shape.
The company wish to expand and continue to provide innovative and effective solutions that will allow companies to exceed their potential. Awesome Apps have seen many companies collapse due to the high demand for applications, which is why they are proud to say they have worked on a well-developed and advanced way of printing.
For further information or general enquiries, please visit the Awesome Apps website. Alternatively, you can contact the company via telephone or email.
T +44 (0)1242 370453
www.awe-apps.com